Our award-winning water fountain design team is here to help you beautify your landscape.
Here at FWG Designs, LLC, we specialize in the design and construction of water features of all kinds, including fountains, ponds, and waterfalls. Water fountains make an attractive addition to any landscape, as people consistently respond to the soothing motion and sounds of the water's flow. If you are interested in adding a water fountain to your business' landscape, feel free to give us a call to learn more about how we can help you.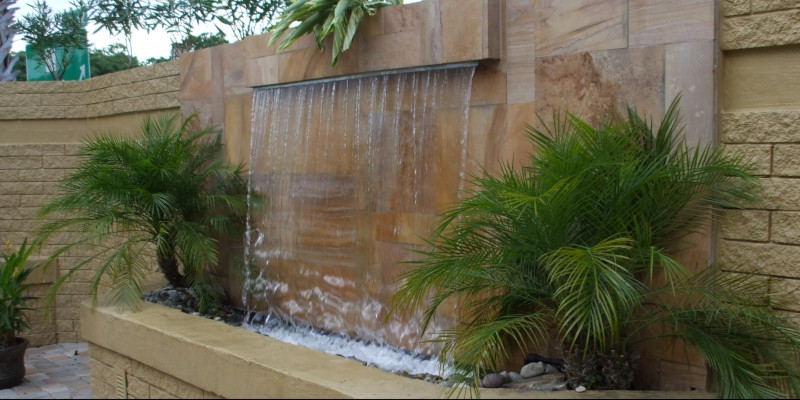 We have worked on countless water fountain designs over the years, including everything from small, simple fountains to large, elaborate ones, and you can count on us to create a design that you will love. Our award-winning custom fountain designers have the right experience to help you bring your vision to life, regardless of the scale—we even offer custom lake fountains that will give more visual interest to natural bodies of water. If you are looking for a way to beautify your campus or complete your landscape, just turn to our experts to get the custom water fountain design services you need. We are always eager to help our clients create the perfect water features to take their landscapes to the next level.
Our team is proud to serve our local business community, and we want to help you make your campus the best it can be. If you are interested in adding a water fountain to your facility, we encourage you to give us a call to get our water fountain design experts on the job.