Our waterfall construction experts are here to help you create the perfect water feature for your property.
Our team at FWG Designs, LLC specializes in designing and constructing custom water features of all kinds, and if there's one thing we know, it's that everyone can appreciate a waterfall. Adding a waterfall to a pond or other water feature is the perfect way to add visual interest and drama, and our experts offer custom waterfall construction services to help you make your water feature perfect. To learn more about this service, we encourage you to give us a call.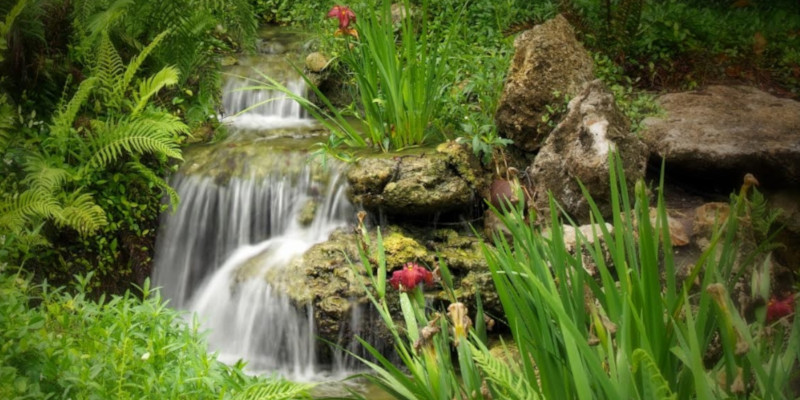 In addition to offering waterfalls as part of larger water features, our team also offers what are known as pondless waterfalls, which are fed not by a body of water, but by an underground water tank and pump. They require the least maintenance of any water feature, and they are a great way to add some visual interest to your landscape and some pleasant, soothing sounds to the ambient soundscape.
If you are interested in our waterfall construction services, we encourage you to reach out to our team in order to learn more about what we can do for you. We are happy to answer any questions you may have, and to offer advice on how to make your project the best it can be.
Our team is proud to offer top-notch custom water features, and we want to help you design the ideal feature for your property. If you are interested in adding a pond, fountain, or other feature with a waterfall, just reach out to our waterfall construction experts in order to get started.
Similar Services We Offer: