Let us help you design a stunning waterfall.
Human beings are naturally drawn to water, and water features can add tranquility, peace, and beauty to any indoor or outdoor space. One of the most popular water features we design at FWG Designs, LLC is waterfalls. We have designed and built countless waterfalls over the years, and each one brings something unique and special to the surrounding property.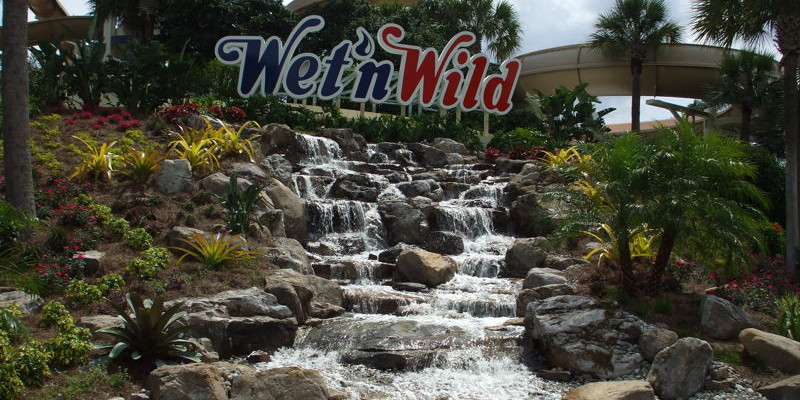 A new waterfall can enhance your office, stadium, retail space, restaurant, or any other commercial space you run. And with our waterfall design services, you will get a waterfall completely customized to your property. Our expert designers can help you determine how large your waterfall should be, where it should go, what it should look like, if it should accompany any other water features, and more.
Not only do we oversee important waterfall design decisions, but we can also execute the installation of your new waterfall flawlessly. Although we are happy to go solo with this project, we can work cohesively with your existing design team if you are in the process of building a new structure, or we can add a waterfall to an existing building's area. No matter what you need, our goal is to impress with the quality of our service and the beauty of our water features.
Leave the design, construction, and maintenance of your waterfall to our talented, experienced team. To schedule a waterfall design consultation or learn more about the different types of waterfalls we can design and build, contact us today.